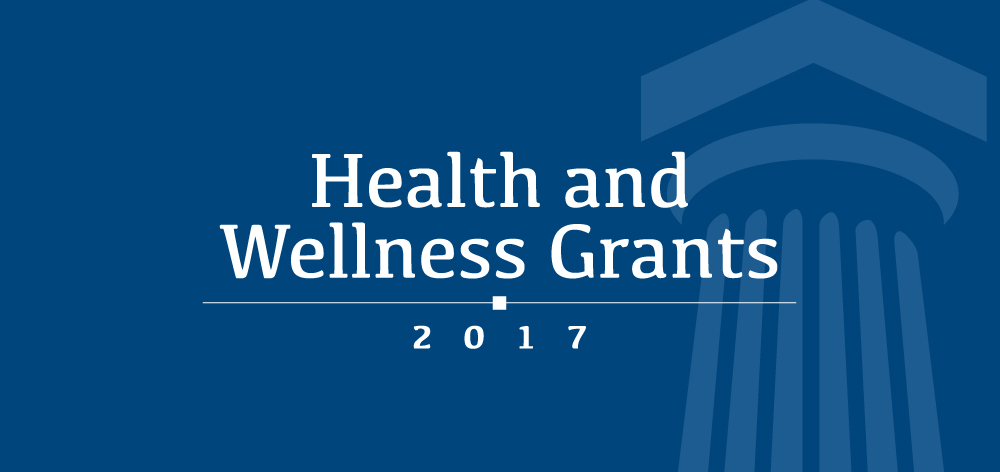 03 Nov

2017 Health and Wellness Grants Awarded

The Education Foundation for Clinton City and Anderson County Schools is pleased to announce the recipients of the 2017 Health and Wellness Grant made possible as a result of the proceeds from the Clinton 5K on October 22, 2016. A total of approximately $4,428 in grants have been awarded to the following schools/instructors to initiate/maintain/continue Health and Wellness activities and practices with the students who are enrolled in these schools:
| School | Project Name | Teacher(s) |
| --- | --- | --- |
| Briceville and Norris Elementary School | SPARK K-2 Standard Equipment Set | Matt Neal |
| Clinton Elementary School | Math and Movement Mats for Addition and Subtraction | Terri Kerley |
| Clinton Middle School | Water Refill Station | Mike Holden |
| Lake City Elementary School | Ultraverse Traverse Climbing Wall | Josh Boynton |
| North Clinton and South Clinton Elementary Schools | American Ninja Warrior Obstacle Course | Leslie Tumblin/Jamie Jordan |
The Education Foundation will recognize the recipients at the Annual Teacher of the Year Banquet on April 11, 2017.
The Education Foundation began sponsoring the Clinton4Kids 5K this past year with the intent of developing a funding source through competitive grants for schools/instructors to directly impact the health and wellness programs and activities in our county and city school districts. The 2017 Clinton 5K will be in its 6th year and is scheduled for October 21 in downtown Clinton. All proceeds from the race will be utilized for future Health and Wellness grants through The Foundation.
For more information regarding The Foundation or the Clinton4Kids 5K please visit theeducationfoundation.info and clinton5k.com.