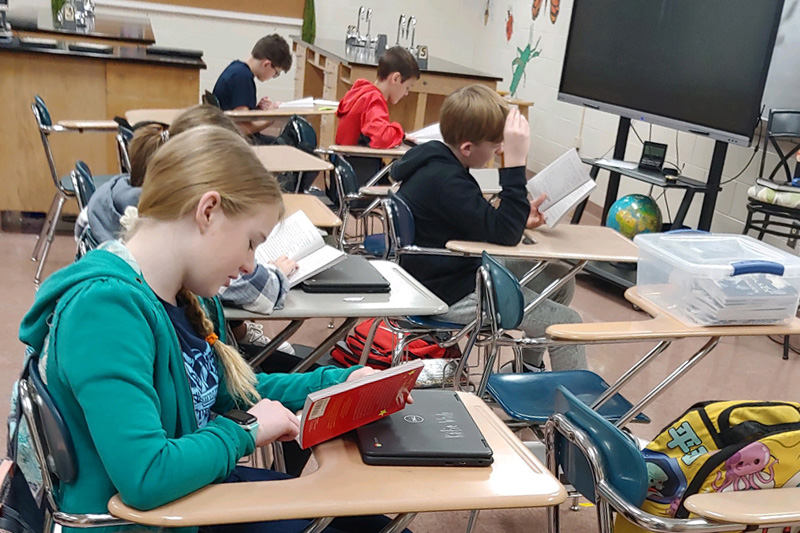 31 Jan

STEM Program Initiative Begins

Thanks to a recent gift from former Anderson County Schools educators Fred & Theresa Holtzclaw, the Education Foundation has established a STEM Fund to provide targeted support of STEM activities in our partner school districts. STEM encompasses the disciplines of science, technology, engineering, and math. Developing activities that allow students to see STEM at work, while also understanding the changing landscape of these critical areas within our world, provides young people with a foundation for success.

Our community can invest in STEM Education through the Holtzclaw Fund. Giving is easy by going to the Education Foundation website, www.theeducationfoundation.info, and clicking on the Donate button. You will have the opportunity to designate your gift to the Holtzclaw Fund for STEM Education. If making a contribution by mail, you may send your check to the Education Foundation for Clinton City & Anderson County Schools, 212 North Hicks Street, Clinton, TN 37716.

Thank you Fred and Theresa Holtzclaw for making this contribution that will make a difference in our students developing the skills needed in today's workforce!